INTRO
Save The Male
Creating awareness and providing support so we can build a community around men and their wellbeing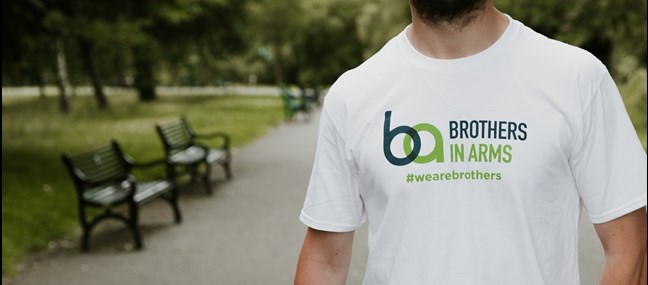 We are a self-referring platform, the idea is that as a man you can access our services without going to your GP or feel under pressure to talk to anybody if you don't want to.
Everything is included in the Brothers in Arms website, content and information are curated to inform and educate awareness around men's mental health.
Self-management tools and access to therapy support is delivered digitally to enable you to learn how to self manage your own wellbeing
And our own social platform to create a community of men all on a similar journey that can be accessed from the comfort of your own space, where ever you are in Scotland
All private, anonymous, confidential and free.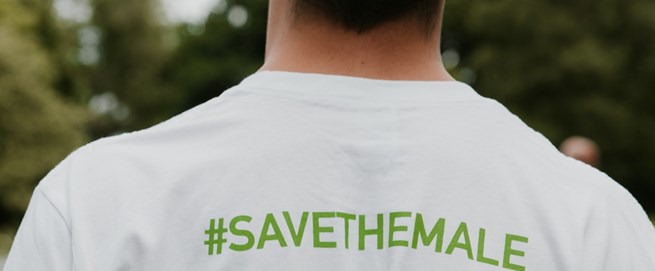 BROTHERS IN ARMS is a digital safe space for men to support and manage their own mental health and wellbeing and is a private, confidential, anonymous and free platform.
WE ARE BROTHERS
THROUGH
AWARENESS, SUPPORT AND COMMUNITY
WE are a website that promotes positive male mental health awareness through information, articles and media, so you can learn to SAVE THE MALE
ARE you wanting to improve your own mental fitness? Our portal gives self-referring access to NHS approved digital tools and qualified therapy support that enables you to TRAIN THE BRAIN
BROTHERS we have a members-only online community where men can share their journey, why not join and BE A BROTHER