WHO WE ARE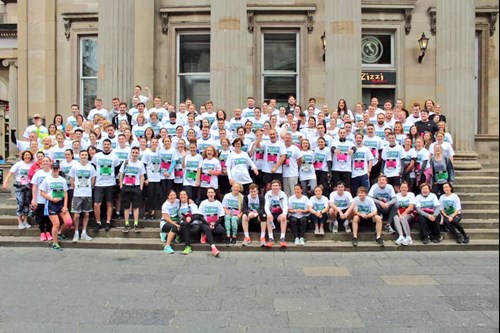 A Call to Arms...
Brothers in Arms was an idea that became a reality when we launched in 2017 as an awareness-raising website to represent men in Scotland and to start the conversation about male suicide, the single biggest killer of men in the UK under the age of 45,
not war,
not cancer,
not car accidents,
suicide.
And why?
because as men we can reach a point where we see no other way out and then choose methods that there is no coming back from.
We wanted to change that, so with Dan Proverbs, founder and conception, Martin Smith and Rob Booth, digital magicians and reality makers, and Duncan Cowles storyteller and film producer, BIA was born.
We are a volunteered based charity so that all funds raised go directly to the projects we launch, we have a low-cost base and infrastructure (the office is a custom made one in the founders back garden!) but by using digital tech, films and social media are able to reach out to all parts of Scotland and both deliver support and raise awareness to #Brothers and those that support them, no matter where they are (our Brothers-Thrive app has been downloaded from Stornaway to Dalkeith and all parts in between).
''There are people every day who are born male and at some point, every one of them will ask themselves what it means to be a man in this world that we live in today. They do this because the world still defines people by their gender, but these stereotypes create expectations that stand in the way of being a human first. This can lead to the difficulties that men in Scotland's modern society have in dealing with the stresses and pressures of everyday life and finding those right coping mechanisms is what we want to deliver, so that they don't have to live their lives miserably.''
We believe in a strategy of 'Prevention through Self- management' as a way of enabling men to self-manage their own mental fitness and to acknowledge the role that partners, wives, mothers and sisters have in supporting the men in their lives by investing in cutting edge digital technology that allows them both to do just that, in private and with confidence and more importantly is free to access and use. 
We connect via Wi-Fi.
We deliver through digital.
We provide support with a human touch.
To look at life purely through the lens of masculinity is short-sighted and naive and leads to the kind of statistics that show that 75% of all suicide is male.
Our mission at Brothers in Arms is to both start the conversation and raise awareness. Through this project, we hope to address the many issues that men and boys face in the 21st Century. This is an opportunity for them to draw on the diversity of experiences they have, and through peer group talks, events, social media and use of digital technology decide for themselves what it means to be a man in today's society.
We want to create conversations everywhere, but especially in schools and youth organisations. We want to build a community to make a positive change. We can't achieve this alone, but this is the beginning of something bigger. There has to be more to come, has to be more choice made available then there is at present.
None of those choices should be dictated by your gender, yet the unwritten rules make it seem that they are. These expectations have not only inflicted damage on men but also on the other people they share their lives with. Rather than looking at people as men, we ought to look at men as people. 
#WeAreBrothers #BrothersNeedSisters #EveryBrotherHasAMother
Others working in the field...
Pauline Anne Friel Garlinge, Rhys Friel, Kieran Woods, Abigail Proverbs, Paul Thomas Bell, Sean Proverbs, Duncan Christopher, Shona Penfold, Michael Cullen.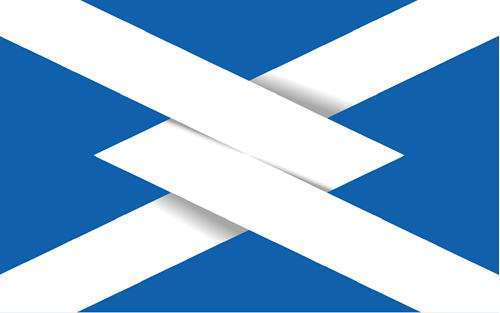 #WeAreBrothers #BrothersNeedSisters #EveryBrotherHasAMother