CAN ONLINE THERAPY OR COUNSELLING HELP YOU? AN OVERVIEW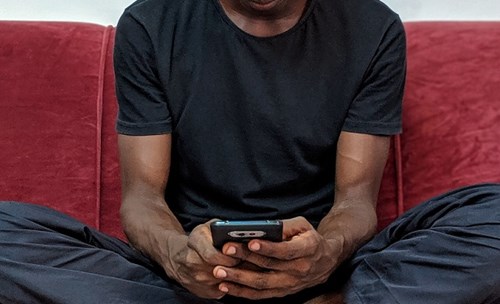 WHAT IS ONLINE THERAPY, OR E-COUNSELLING?
Online therapy, also known as e-counselling and e-therapy, is a unique and innovative form of counselling that has become popular in recent years. Online therapy platforms allow you to connect with qualified mental health professionals.
Online therapy presents a number of possibilities and opportunities that one might not find with traditional counselling. In addition to being more convenient and accessible, online therapy is helping to bridge the gap between technology and therapy.
 WHAT ARE THE ADVANTAGES OF ONLINE THERAPY?
There are a number of advantages to using online therapy, including:
It's more accessible. Online therapy is more accessible and can be accessed by people who live in rural areas or who live in towns where there is limited access to therapists. As long as you have an internet connection, you can use online therapy.

It's more affordable. Rates for online counselling sessions are generally cheaper than traditional counselling rates. In addition, online counselling services are generally more likely to accept insurance than traditional therapists.

It helps fight stigma. Many people have refused to seek counselling or mental health treatment because they fear being judged or rejected. Online therapy is helping to fight this stigma by making therapy available to a wider audience. Furthermore, if you don't want anyone to know that you're seeking therapy, you don't have to let anyone know.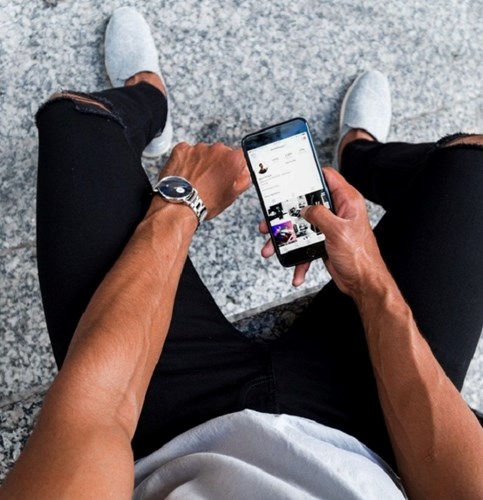 WHAT ARE THE DISADVANTAGES OF ONLINE THERAPY?
While there are many advantages to online therapy, there are also some disadvantages. These include:
Some people find it difficult to engage with therapists when they're chatting via video chat or voice call. It can be difficult for some people to express subtle emotional cues this way.

If you don't already have an internet connection or are trying to remain off-grid, then you may have to pay extra money to be connected to an online therapist.

Many people find that the environment of a counsellor's office can be therapeutic in itself. This benefit is not available to people seeking online counselling.
ARE THERE STUDIES SUPPORTING ONLINE THERAPY?
Many studies have been done on the use of online counselling.
One study evaluated 58 patients who were struggling with depressive symptoms. Patients were provided with online therapy and showed increased scores on evaluations for depressive symptoms, engaged living, mastery, and vitality.
Another review of six studies covered evaluations done on people struggling with problems like anxiety, relationship difficulties, home situations and depression. All six studies revealed that there was significant improvement in each of these different conditions.
A third study found that internet-based cognitive behavioural therapy was a viable and effective approach for treating a wide variety of different psychiatric problems.
More information on BrothersThrive Live Coaching Here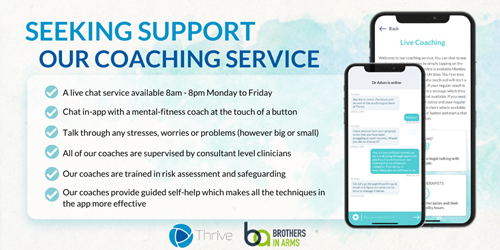 More information about online therapy available here at Heads Up Guys