Help
Brothers in Arms is about men managing their own mental wellbeing as opposed to waiting until reaching crisis before seeking help and we provide free tools to do that.
However if you or somebody you support is in crisis,
please contact: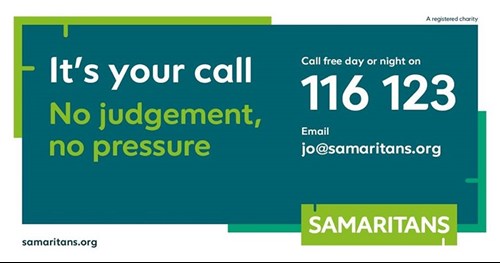 OUR FREE DIGITAL SUPPORT SERVICES: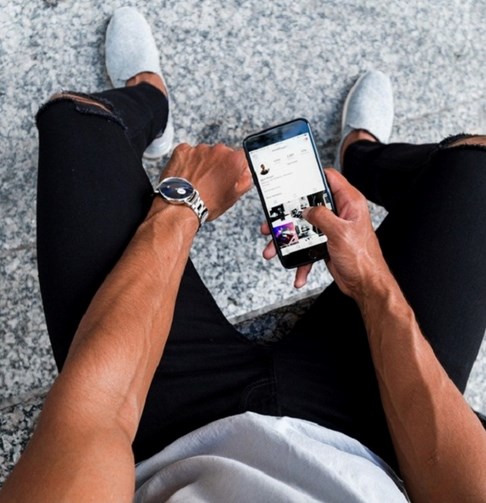 OUR BROTHERS-THRIVE APP: 
We use digital technology to reach out to men no matter where they are in Scotland so that they can both self-manage and keep their mental health supported through the use of our Brothers-Thrive (NHS approved) App.
Included is access via text-chat to a mental fitness coach available Mon to Friday (excluding Bank Holidays) 8 am to 8 pm to support on a one to one basis in using all the features in the app.
And also to advise on other ways to help themselves (like a fitness instructor showing what equipment to use) 
link to the App is HERE
(It is only available via our website and not on any app store to keep it free for men in Scotland)
OUR BROTHER-STAYALIVE APP:  
Is a suicide prevention resource for Scotland. Full of useful information and tools to help men stay safe in crisis.
You can use it if you are having thoughts of suicide or if you are concerned about someone who may be considering suicide.
In addition to the resources, the app includes a safety plan, customisable reasons for living, and a LifeBox to store photos and memories that are important to you.
You can also read the strategies for staying safe, explore the tips on how to stay grounded when you're feeling overwhelmed. 
Try the guided-breathing exercises and support your own wellness by creating your own interactive Wellness Plan.
The app links you directly to local and national crisis resources, it's all stored there within the app. If the resource isn't listed, simply add in your own.
The link to the App is HERE
OUR FILM CHANNEL: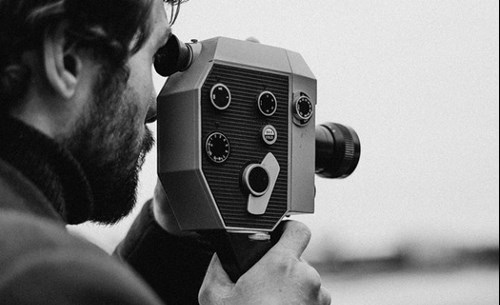 We created our own film content to raise awareness around men and mental health from a Scottish point of view.
The Film Channel channel link is HERE
OUR SOCIAL MEDIA: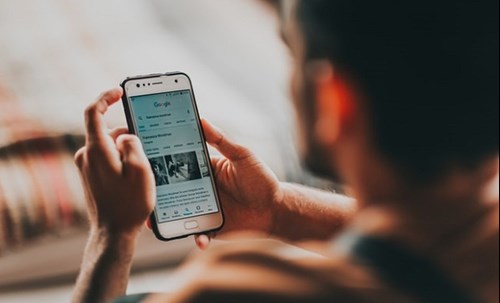 To spread the word, raise awareness and share stories.
Our Facebook page is HERE
Our Stories page is  HERE
Our strategy is showing that we are 100% reaching out to the male demographic in Scotland, and also to more remote parts such as the highlands because there is not always a support infrastructure or where small communities can be a barrier to men seeking help.
A list of support info & links that you may find useful.
MEN's PEER SUPPORT GROUPS IN SCOTLAND: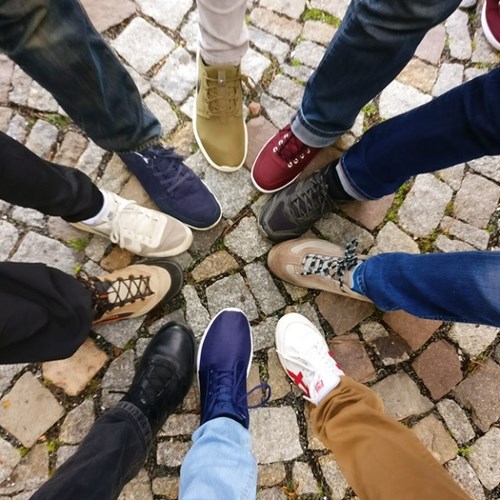 We believe in men's peer support groups, held in non-clinical environments where men can come along to talk and listen to ''men talking about men's stuff'' 
HUMEN.org have a meeting space in Edinburgh, more details here: https://www.wearehumen.org/the-humen-space/
Andy Mans Club at these sites in Scotland: Perth, Dundee and Dunfermline, you can get the details here: https://www.facebook.com/andysmanclub/
Martyn's Monday Club is in Oban details HERE
MindTheMen has men's peer support group's in Glasgow held every Monday at 7 pm here is their LINK for more info.
Chris's House is a Scottish charity set up to offer a safe, welcoming environment where people suffering from suicidal or intrusive thoughts can come and find refuge.
They run a men's peer support group as part of their service
All of their visitors can benefit from an individually tailored programme, designed to help improve their mental health and ease all mental and physical side effects that come with these feelings.
Contact them on 01236 766755 and their link is HERE.
These are all safe places that men can use to talk in a safe space about anything that occupies them without fear of judgement.
HELPLINES FOR MEN: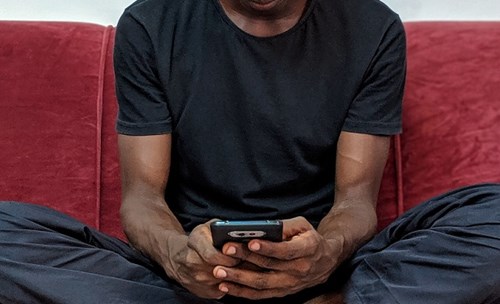 Here is the Calm Zone helpline specifically for supporting men,  
The Calm helpline:
5 pm-midnight, 365 days a year.
Their National helpline is open 7 days a week, from 5 pm to midnight. Callers can talk through any issue, we'll listen and offer information and signposting. Calls are anonymous & confidential and won't show up on your phone bill.
Calls are free from landlines, payphones and all mobiles.
NATIONWIDE:0800 58 58 58
And Scotland's Breathing Space service, where you can ask for a male or female advisor.
Breathing Space helpline:
Opening hours: Monday - Thursday 6 pm to 2 am
Weekend: Friday 6 pm -Monday at 6 am.
Breathing Space is free to phone from a landline and any mobile phone network. The phone number won't show up in telephone bills.
Call free on 0800 83 85 87 One of their specialist advisors will answer your call.
You can ask to speak to a man or a woman. 24 hours on weekends (6 pm Friday - 6 am Monday).6 pm to 2 am on weekdays (Monday - Thursday).
SUPPORT AFTER SUICIDE: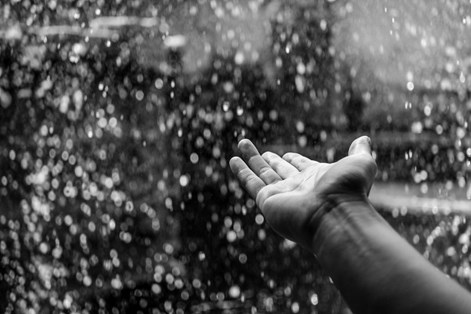 If someone close to you has taken his or her life – whether this is a relative, friend, partner, or colleague – or if you've witnessed a suicide, then this is going to be an incredibly tough time for you.
You don't need to pretend that it's ok.  It's not ok. Get whatever help you need to get through this time.
Information and support can be found here, Help is at Hand published by Public Health England.
It contains not just practical advice but also links and phone numbers to help you navigate the coroner's courts, funerals, supporting the children etc during this difficult time, as well as helpline numbers if you just need someone to talk to. 
You can also find these resources at the Support after Suicide Partnership. 
If you are supporting a friend or family member who has been affected by suicide, it can be hard to find the words. There is a great resource, Finding the Words, which can help guide you through talking and listening in this situation.