Other Resources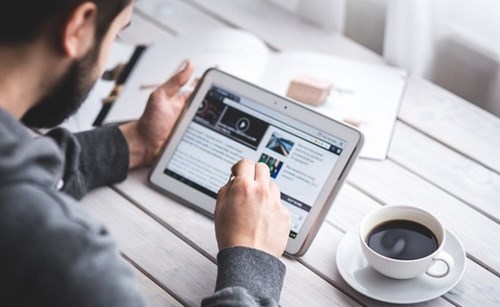 https://uk.movember.com Changing the face of men's health.  We know what works for men – and what doesn't.
https://headsupguys.org  For Men. About Men. Health Strategies For Managing And Preventing Depression.
www.thecalmzone.net  The Campaign Against Living Miserably (CALM) is an award-winning charity dedicated to preventing male suicide, the single biggest killer of men under the age of 45 in the UK. In 2015, 75% of all UK suicides were male.
https://www.dadaf.co.uk/ We are Dad AF. Our mission is to support and empower Dads to be their best selves, being the best Dads they can be. 
Dads @ HSGN and NL a peer support group for dads across the North of Glasgow and North Lanarkshire. It is a safe, non-judgemental and private space for dads, male, and non-binary carers to connect, share their parenting experiences, and support one another. 
www.breathingspace.scot  Open up when you're feeling down
Sometimes our thoughts and feelings overwhelm us to the point where it becomes difficult to cope with everyday life. It helps to get some Breathing Space. You are not alone and talking about how you feel is a positive first step in getting help.
www.beingmankind.org  Being ManKind - Through diverse stories from positive role models, we want to inspire young boys and men to grow into kind and confident humans, who break gender stereotypes and strive for equality.
www.menshealthforum.org.uk  All men and boys - particularly those in the most disadvantaged areas and communities - will have the information, services and treatments they need to live healthier, longer and more fulfilling lives.
www.menheal.org.uk  We are a mental health organisation aimed at men. However, we are also interested in creating a dialogue with women who know a man who has suffered or currently suffers from mental health issues
https://thebookofman.com/ Offering advice and inspiration for the modern man, from mental health, relationships and emotions to opinion and entertainment.
https://www.wearehumen.org/ HUMEN is a movement to improve and maintain men's mental health through campaigning and The HUMEN Space.
https://www.blurtitout.org/ BLURT increasing awareness and understanding of depression.
FAMS – Families and friends against murder and suicide  At FAMS we charge nothing to those in need of our assistance. Volunteers give freely of their time and skills.
Support After Suicide  Get support  If someone close to you has taken his or her life – whether this is a relative, friend, partner, or colleague – or if you've witnessed a suicide, then this is going to be an incredibly tough time for you. You don't need to pretend that it's ok. It's not ok.  Get whatever help you need to get through this time.